Zhongxi Shopping Mall
Zhongxi Shopping Mall is an economic public housing project which was joint constructed by Shenjianong Village, Dali Village, Zhongdai Village and Zhongnan Village, for the purpose of strengthening collective economy of the four villages, and is listed as one of the "strong village plans" of Pinghu city. It has a planning land area of 20,000m2, gross building area of 33,730m2, 8 buildings, total investment 130 million Yuan, and has formed into a shopping mall integrated with catering, shopping store, hotel and cinema cultural entertainments functions.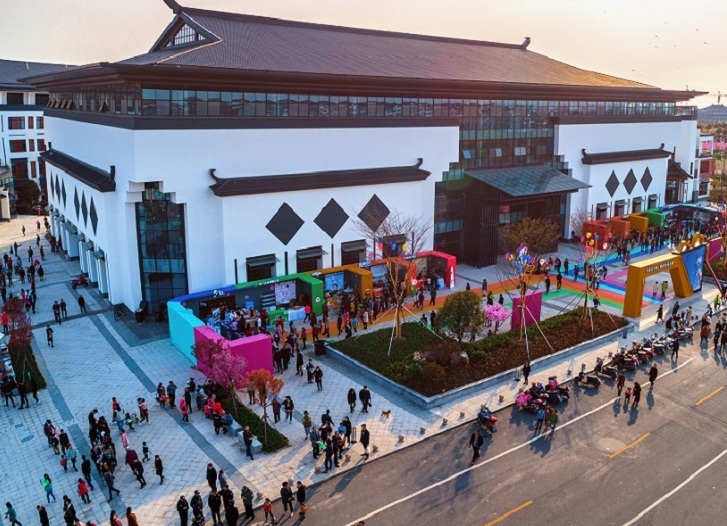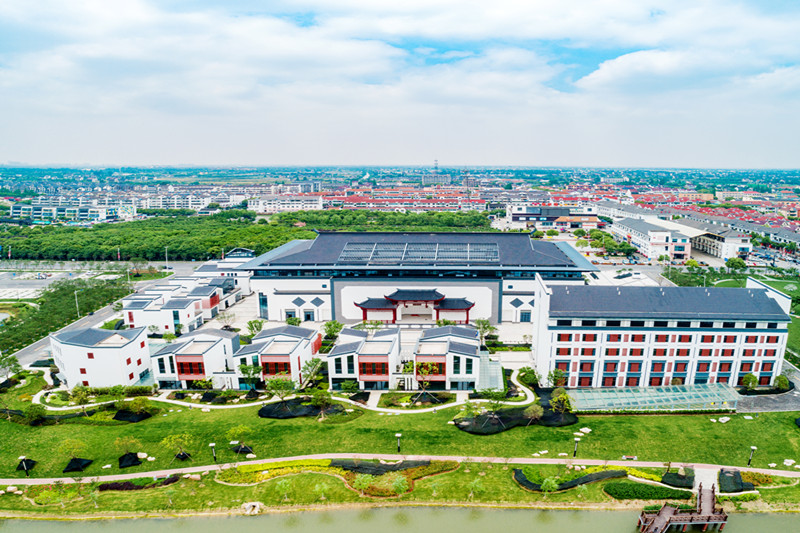 The 2,000m2 of the ground floor of No. 8 building has been set as the area of display and sales of traditional cuisine and travel products. On the third floor there are four video halls themed on Sakura (The Japanese name of cherry blossoms).